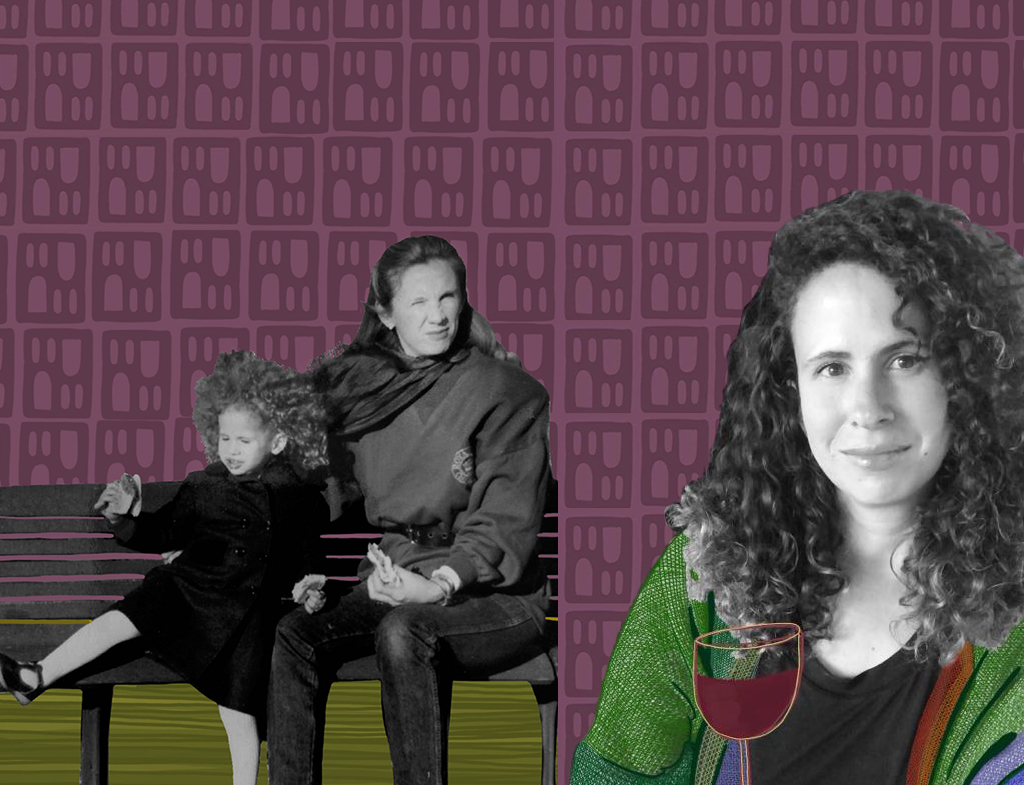 A third-generation winemaker, Edelmira was born in the province of Mendoza, among vineyards and wine tanks. She spent her childhood at her grandparents' winery at La libertad, in the Rivadavia department.
Don Nicola came from Italy to Mendoza in the year 1898. He planted his first vine in 1902. He devoted his entire life to winemaking, to improving and and modernizing the Italian approach of aging wine over the course of three to four years, to get sherry-like flavors.
Edelmira's journey began in 1976. She was joined by her brother Nicolás and founded Navarro Correas, the first high-end winery in Argentina.
In 2007 she decided to be the first female in her family to build her own winery. Thus her "Bodega La Memé" was born, named in honor of her grandmother, Doña Ana, who had always been there, working the estate side by side with her husband. A shy woman of few words, she nevertheless sparked in her granddaughters a sense of belonging in the winery and the winemaking process.
In the year 2018, Clara, Doña Ana's great-granddaughter and Edelmira's youngest, took the helm of the winery and decided to rename it "Bodega Edelmira". In doing so, she wished to pay homage to her mother, the first woman in the family to take the reigns and carve a spot for and by herself in the winemaking world.
Doña Ana had planted a grapevine seed that was to be ripened by Edelmira and reaped by Clara.